The Dresden based startup Laviu uses astronautics technology to enable better orgasms.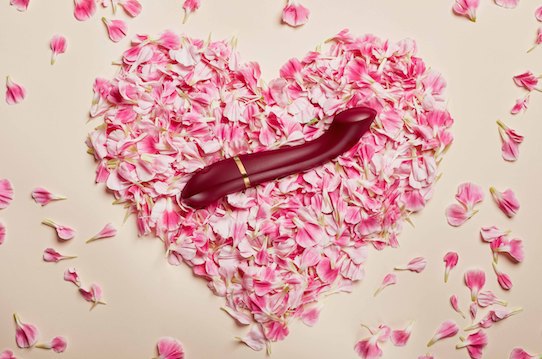 Dresden. A sex toy without noise – that's the innovation of the Dresden based startup Laviu. By using materials and technology from astronautics, the dildo can move silently. "I met my cofounder Martin Cirillo-Schmidt in 2014. When he introduced me to this kind of technology, we soon thought about an application for love toys," says Laviu founder Julia Ryssel.
A near-natural slow and pulsating movement that shall ignite intensive orgasms characterizes the love toy that doesn't look like a classical dildo. First users confirm the effect of the product for which the founders applied for a patent. "There is already feedback by friends who use the love toy. We've got many positive reactions which motivate us to carry on with the development," says Ryssel.
Apart from that, the startup ran a successful crowdfunding campaign via the platform Idiegogo. From November 1st till December 16th the company gathered 59,573 euro. The original funding goal was 20,000 euro. Therefore the startup got much more money than expected. "The feedback of the buyers was overwhelmingly. Besides the color raspberry-red our toy will be produced now also in plum purple. That's what our supporters voted for," says Ryssel.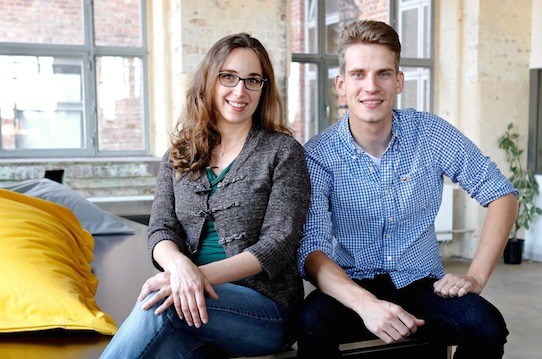 Starting in summer 2017 the love toy will be available via online shop. The price for the first dildo "Laviu one" will be 169 euro and for the second "Laviu rabbit" 199 euro.
Stephan Hoenigschmid
Profile of the founders:
Founder and graduate engineer Julia Ryssel (29) studied ceramic, glass and building materials technology at Freiberg University of Technology. Together with Martin Cirillo-Schmidt (29), who was educated as an industrial designer at Burg Giebichenstein in Halle, she founded Laviu in 2015.