From lecture hall into the startup world
The Dresden based incubator "Innospire" wants to encourage students to start their own business.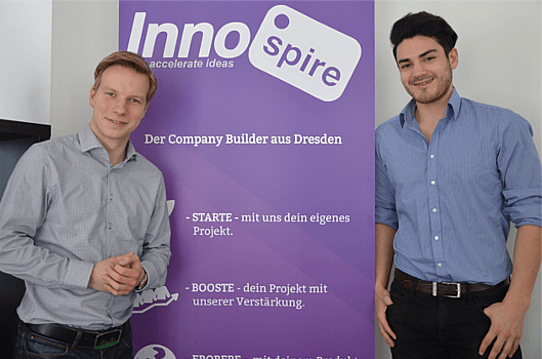 Dresden. "Screw it, just do it."That's the motto of the English billionaire and Virgin founder Richard Branson. The bottom line is, facing the start-up scene: Only those who actually try a business idea, know if it works. However, in reality most people dream, but don't act. They are already afraid to start.
The German city of Dresden is no exception concerning this regard. Especially students tend to think too long about their ideas, before they still stay inactive. But maybe the situation is changing now. Reason for hope is a project of the Dresden entrepreneur Sebastian Schulz (25). He decided to do something about the academic foundation fatigue.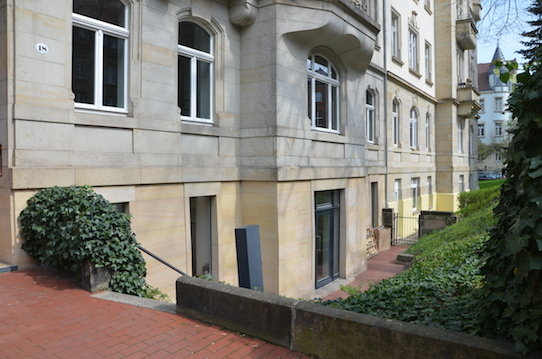 A year ago he launched together with his business partner Nicolas Mesa (25) on the campus of Dresden University of Technology the incubator "Innospire" that adresse…