ProSieben invests millions in Leipzig startup
The nu comany has already been very present in the media in recent years with its vegan chocolate. Now a collaboration with the media group ProSiebenSat.1 is intended to further increase the brand's awareness – through television advertising.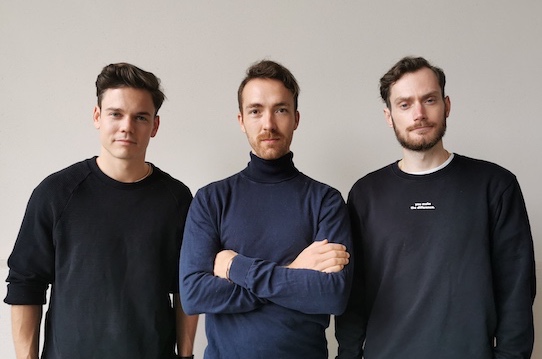 Unterföhring/Leipzig. The media group ProSiebenSat.1 is investing in the startup the nu company from Leipzig through its Seven Accelerator. The company is known for its chocolate brand nucao. As ProSiebenSat.1 announced, the investment is in the single-digit million range. The media investment is intended, among other things, to help the nu company further increase its brand awareness in Germany and thus increase sales of nucao items. In addition, the sales channels are to be expanded.
Brand building through TV advertising
"The fact that, after KoRo and TiNDLE, another ambitious food start-up has decided to work with us in the long term underlines our expertise in brand building and the continued strength of TV as an effective advertising medium for consumer-oriented products," said the managing director of SevenVentures GmbH, Maximilian Joachim.
Products should become standard in supermarkets
The co-founder and head of marketing of the nu company, Christian Fenner, also expects a lot from the collaboration: "With our first TV campaign, we reach 25 million people who see the spot an average of five times. With this broad brand presence, we are getting closer to our goal of making sustainable chocolates the standard on supermarket shelves."
Sustainability is the top priority
The startup, founded in Leipzig in 2016 by three industrial engineers, relies on vegan organic chocolate, the cocoa of which, according to the company, is sourced in an ecologically sustainable and fair manner. According to the information, there is also environmentally friendly packaging and reforestation projects are supported in collaboration with Eden Reforestation Projects. The chocolate snacks are available both in stationary stores, for example at Rewe, and in the online shop.