Biotech startup cooperates with TU Dresden
The Leipzig based company C-Lecta works together with the university on synthetic enzymes. The pharma und food industry could benefit.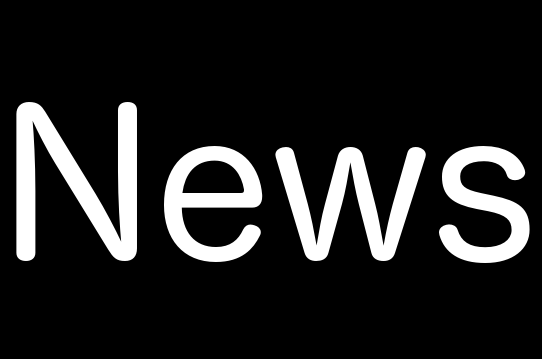 Leipzig/Dresden. The Leipzig based company C-Lecta starts a cooperation with TU Dresden. "Finding cost-efficient ways of providing chemical energy to cell free systems will greatly expand their field of application. I am glad I have found C-Lecta as an industrial partner to work on this ambitious idea," says Professor Thomas Walther from the Institute of Bioprocess Engineering at TU Dresden. Andreas Vogel, Head of R&D, Enzyme Development from C-Lecta adds "The collaboration with Thomas is a perfect match to overcome the limitations of living cell systems and enable new synthetic enzymatic routes to compounds that cannot be economically produced so far."
Stable enzymes for industrial conditions
The key enabling step is based on C-Lectas core competence, namely to develop enzymes with high activity and stability so that they can perfectly cope with industrial conditions while having the lowest cost contribution. Especially co-factor dependent and energy consuming reactions require sophisticated alignment and are therefore a target of the new collaboration project together. The collaboration is funded by the Federal Ministery for Economic Affairs and Energy.
No living microorganisms needed
The term cell-free synthetic biology describes the non-fermentative production of high value molecules based on multi-enzyme cascades, to be used e.g. for the food and pharmaceutical industries. According to such definition, it does not require living microorganisms and therefore is a powerful platform to produce even hardly accessible and complex compounds with extremely high space-time-yields. C-Lecta has already brought several processes to market maturity and is steadi…