The electric Golf from Dresden
The car from Volkswagen has a range of 300 kilometers. It is especially popular in Norway.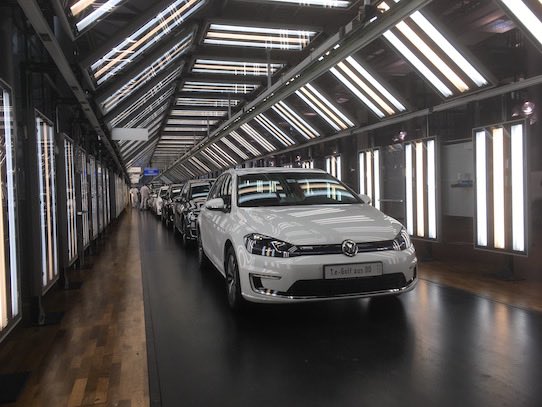 Dresden. After six month of reconstruction of the Transparent Factory recently the first eGolf rolled off the production line in Dresden. The electric car is delivered to a customer in Norway. 800 additional cars will be sold there as well. Besides Germany, Austria and France, the scandinavian country is the main market for the car. In 2015 it was the most sold car in Norway, and in 2016 it ranked 3rd.
The first eGolf from Dresden is white and has 136 horsepower. According to Volkswagen (VW) it has a range of 300 kilometers. However, this is an ideal value. Depending on speed, driving style and geographic conditions, the real range is around 240 or 250 kilometers. The car costs 35,990 euro.
Starting in May 35 electric cars will be produced every day in the Transparent Factory in Dresden. The other – and bigger – factory is in Wolfsburg. VW invested 20 million euro to reconstruct the Transparent Factory that was initially built in 2001 for the manufactoring of the luxury limousine Phaeton.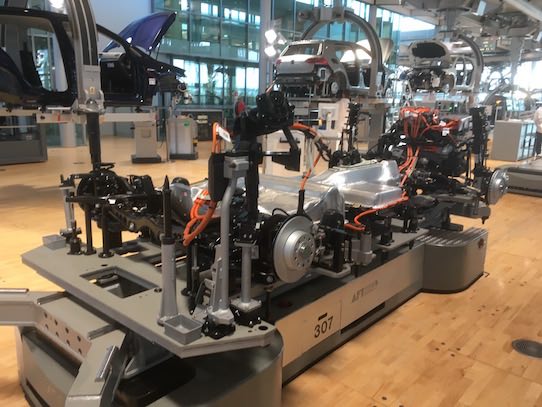 These founders print electric motors