These founders print electric motors
Electric mobility is on the advance. A young start-up from Halsbrücke produces components for the necessary engines in an uncomplicated way using a 3D printer. Now a Munich-based investor has joined in.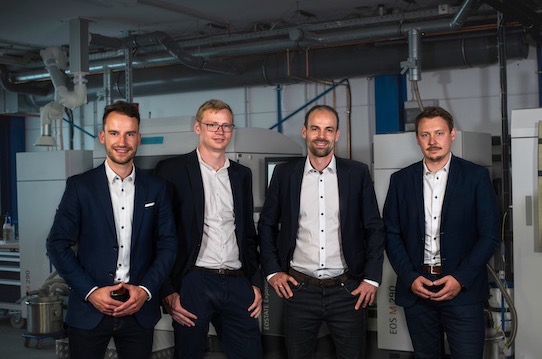 Freiberg. Only three months after its foundation, the startup Additive Drives from Halsbrücke has secured seven-figure financing. According to the company, the money comes from the Munich-based venture capitalist AM Ventures. According to media reports, it is expected to be around 1.5 million euros.
Electric motors from the 3D printer
Additive Drives has developed a 3D printing process that can quickly print electric motor components. The focus is on copper windings – the main component of any electric motor. According to Additive Drives, they can adapt these optimally to the geometry of the motor, eliminating the need to compromise on performance and efficiency. The startup counts as a so-called cleantech startup. Among other things, such companies want to conserve natural resources and reduce energy consumption, waste or pollution.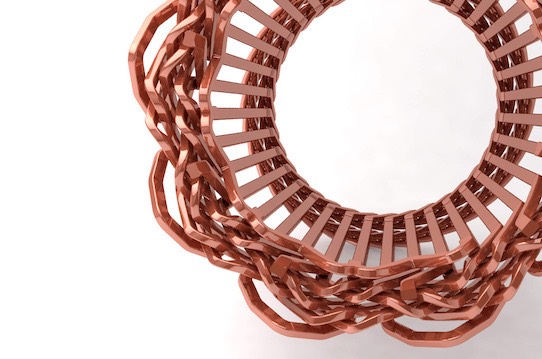 With the money from Munich, the current ten-strong startup wants to push the market launch of its product. The business with prototypes as well as the serial production of electric machines is to be scaled up. "Since our foundation in July 2020, we have successfully entered the automotive market. Our vision is to halve the development time for electric motors and to expand our technological leadership in additive-manufactured electric motors," says Jakob Jung, Managing Director and co-founder of Additive Drives.
Productivity growth of 45 percent
Arno Held of AM Ventures points to the existing growth market: "By dramatically accelerating development times and massive improvements in weight, volume and specific performance, this product will contribute to electrifying not only motor sports, aviation and micro-mobility". A wide variety of designs could be implemented without additional tools. This enables productivity gains of up to 45 percent, according to Jung.
Support from business & science
In addition to the investor, Additive Drives already receives support from the TU Bergakademie Freiberg, the start-up network SAXEED as well as other universities and established commercial enterprises. At the professorship for additive manufacturing of Prof. Dr. Henning Zeidler at the TU Bergakademie Freiberg, the team is supported by an EXIST research transfer project of the German Federal Ministry of Economics.