Dresden-based dating app provider Lovoo asked its users what is important to them in times of Corona. The answers are clear.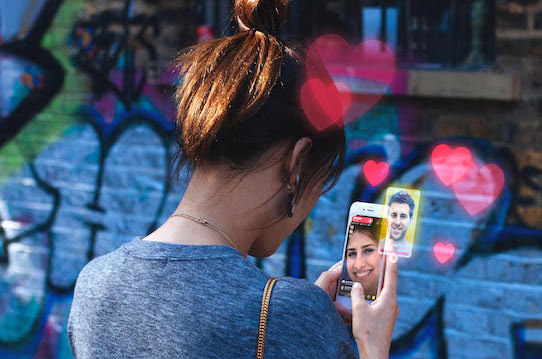 Dresden. The Corona crisis is causing online dating to boom. The Dresden-based startup Lovoo also notices this. According to the company, the amount of time users spend in video chats has already increased by 25 percent shortly after Covid-19 was classified as a global pandemic by the World Health Organization.
"In the age of Corona, video dating has never been more important. People are looking for safe ways to be together and make new connections. This will still be an important topic in 2021," says the dating company's Senior PR & Content Marketing Manager, Sebastian Matkey. In addition, the use of text chats has also increased, Matkey said.
Longing for hugs
Also revealing are the results of a large social distancing survey that Lovoo did among its users in the summer. When asked what kind of physical closeness they miss the most, sex came in last place. Instead, women miss hugs the most, and men particularly long for cuddles and caresses. The survey also disproves the notion that short-term arrangements are primarily sought via the app. "Finding a steady partner" was the most frequently cited answer to the question of what users were looking for on Lovoo, at 58.6 percent.