Startup detects side effects of drugs
With the help of artificial intelligence, the Dresden-based company intends to deliver results within a few weeks. Risks are to be better contained in this way.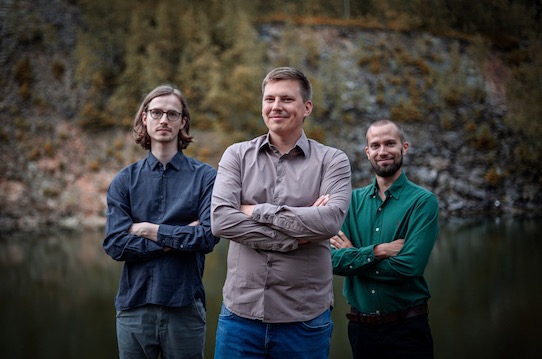 Dresden. Side effects of drugs can have fatal consequences. That's why it is important to detect them early on. A new method developed by the Dresden-based startup PharmAI and its partner 2bind GmbH from Regensburg, is said to improve and accelerate the process. The two companies are combining artificial intelligence and biophysical tests to achieve this.
Until now, the early identification of undesired effects of drugs has been an enormous challenge and resembled the proverbial search for a needle in a haystack. With the new approach, results are available after only eight weeks, according to the participating companies. This is intended to reduce the risks of drug research.
Analysis of the protein structure
PharmAI is a spin-off of the Dresden University of Technology. The software DiscoveryEngine developed by the startup, which was founded in 2019, is based on the analysis of protein structure data. It uses information about the nature of proteins in the human body, of viruses or other pathogens and extracts knowledge about how these proteins interact with known active ingredients and other small molecule compounds. Using algorithms and artificial intelligence, the software searches a database of hundreds of thousands of candidates for suitable compounds between proteins and active ingredients.