Plain text instead of medical jargon
The Dresden Heart Center was the first clinic in Germany to test a software that creates understandable patient letters. Behind it is an invention of the start-up "Was hab' ich?"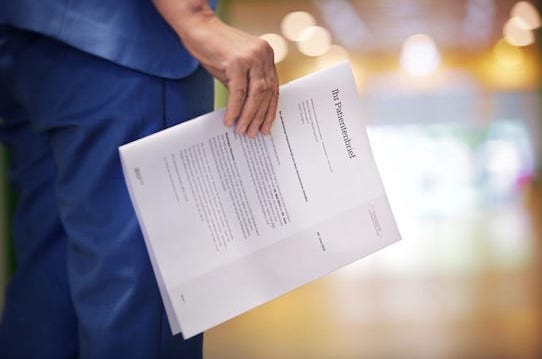 Dresden. Since June of last year, the start-up "Was hab' ich?" (What do I have?) has been producing easy-to-understand patient letters for the Dresden Heart Center. Now there is a first evaluation. In it, patients have expressed a positive opinion about the new offer. "With the help of this letter, I am able to better deal with the causes that led to the disease," says a 66 year old participant in the study, describing her experience with the patient letter. Based on the feedback received, the Dresden Heart Center has decided to continue offering the patient letters until the end of the year.
Patients are more informed
"The patients who took part in the project are much better informed about their own clinical picture and are also more interested in their own health overall," says Prof. Axel Linke, MD, Medical Director of the Heart Center. Since they were aware of the connections, they showed a greater understanding of how to change their lifestyle in terms of diet or physical activities, says Linke.
TU Dresden study accompanies the project
The patient letters supplement the usual discharge letter, which is addressed to the doctor providing further treatment after a stay in hospital. According to "Was hab' ich?", the Heart Center is the first clinic in Germany to use the company's software to automatically generate patient letters. In parallel, the General Medicine Department of the Carl Gustav Carus Medical Faculty of the TU Dresden is conducting a study to analyze the effect of the letters. The results will be presented shortly. For the project, which is su…